Hennaveda
Organic Henna & Premium Quality Herbs
Sojat, Rajasthan
Henna grown in optimum weather & soil conditions at our ancestral farms at
Organic & Unadulterated
High Lawsone Content & Darker Henna Stain
Our Products
100% Organic & Unadulterated
About Us
Hennaveda, a leader in the manufacture of top-quality organic henna powder, indigo powder, and other natural herbs, aims to uplift your lifestyle and add more natural elements to it. Be it daily cosmetic practices, or occasional celebrations, using produce from our ancestral farms, we deliver a product that has 0% adulteration, while supporting local farmers and communities.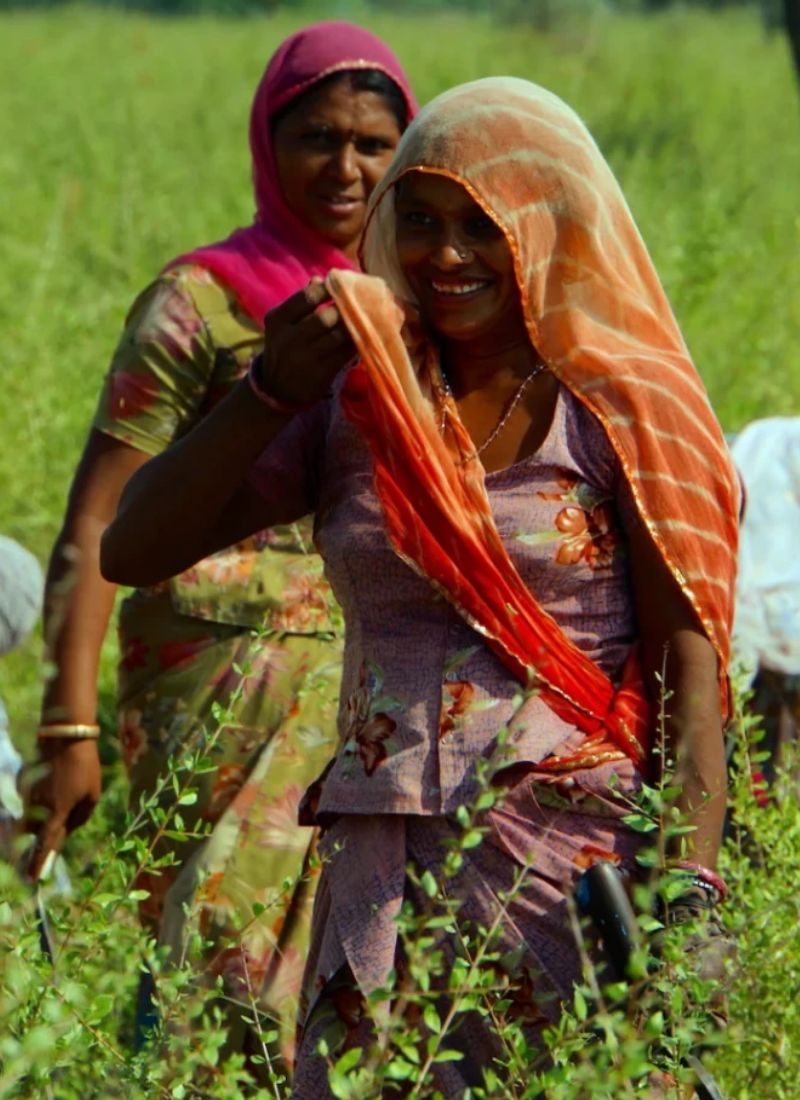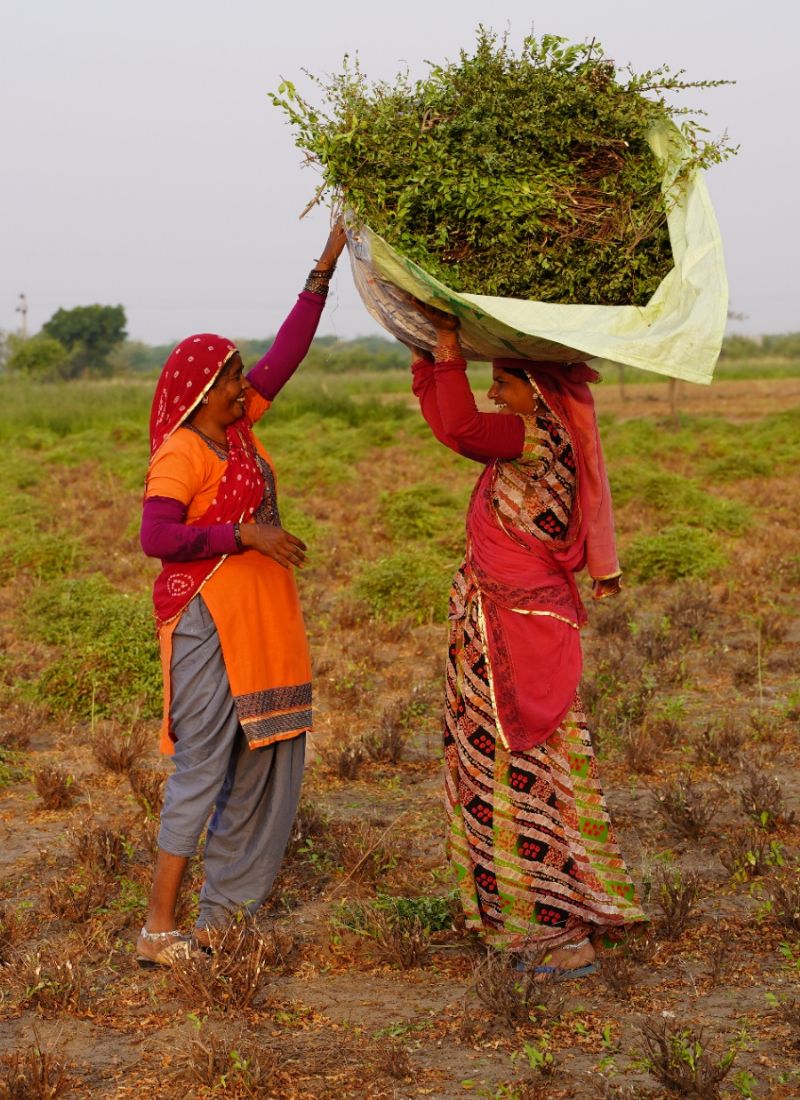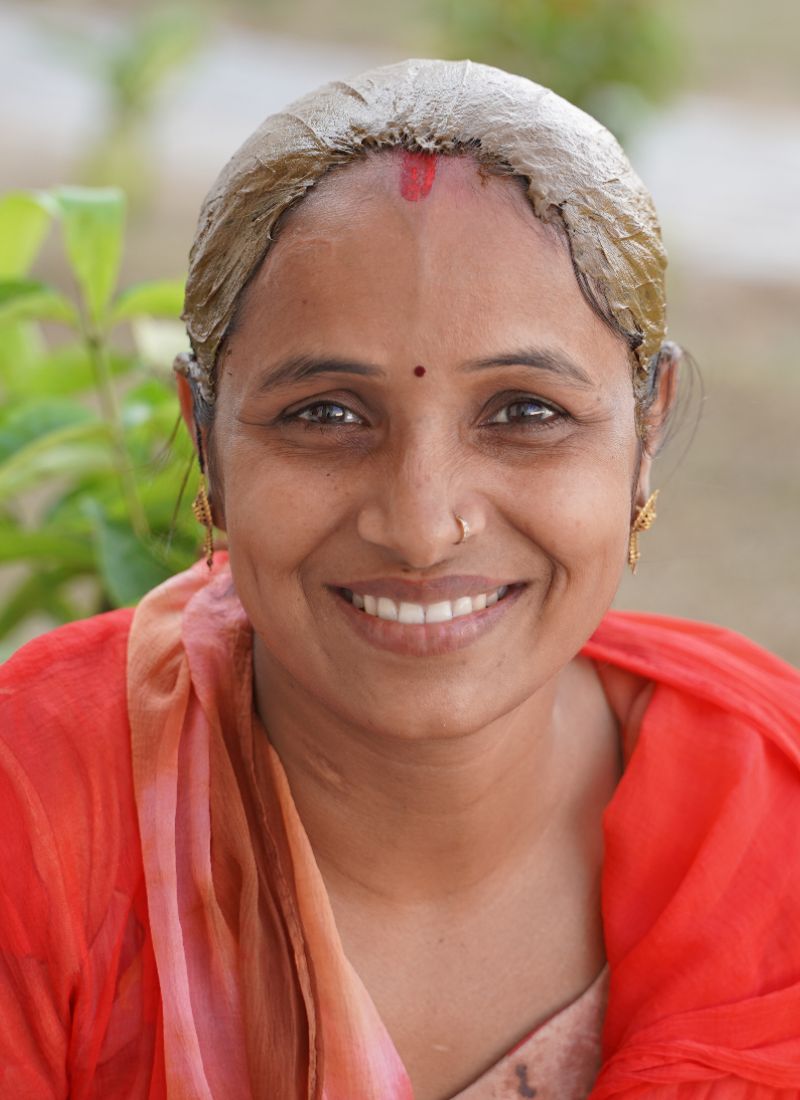 In our endeavour to provide the customer with the highest possible quality of the product, we procure our raw materials from the farms where they are traditionally cultivated in their place of origin.
All raw materials are pre-tested for purity, quality, potency, and the presence of dangerous heavy metals like lead, Arsenic, Nickel, Mercury, Cadmium, and Chromium at the time of procurement at SGS Lab, a world leader in testing the quality, safety and performance of products against relevant health, safety, and regulatory standards at their testing facilities around the world.
Once the raw material has complied with the standards for safety, purity, quality, and potency, the manufacturing unit starts further production.
Our Certifications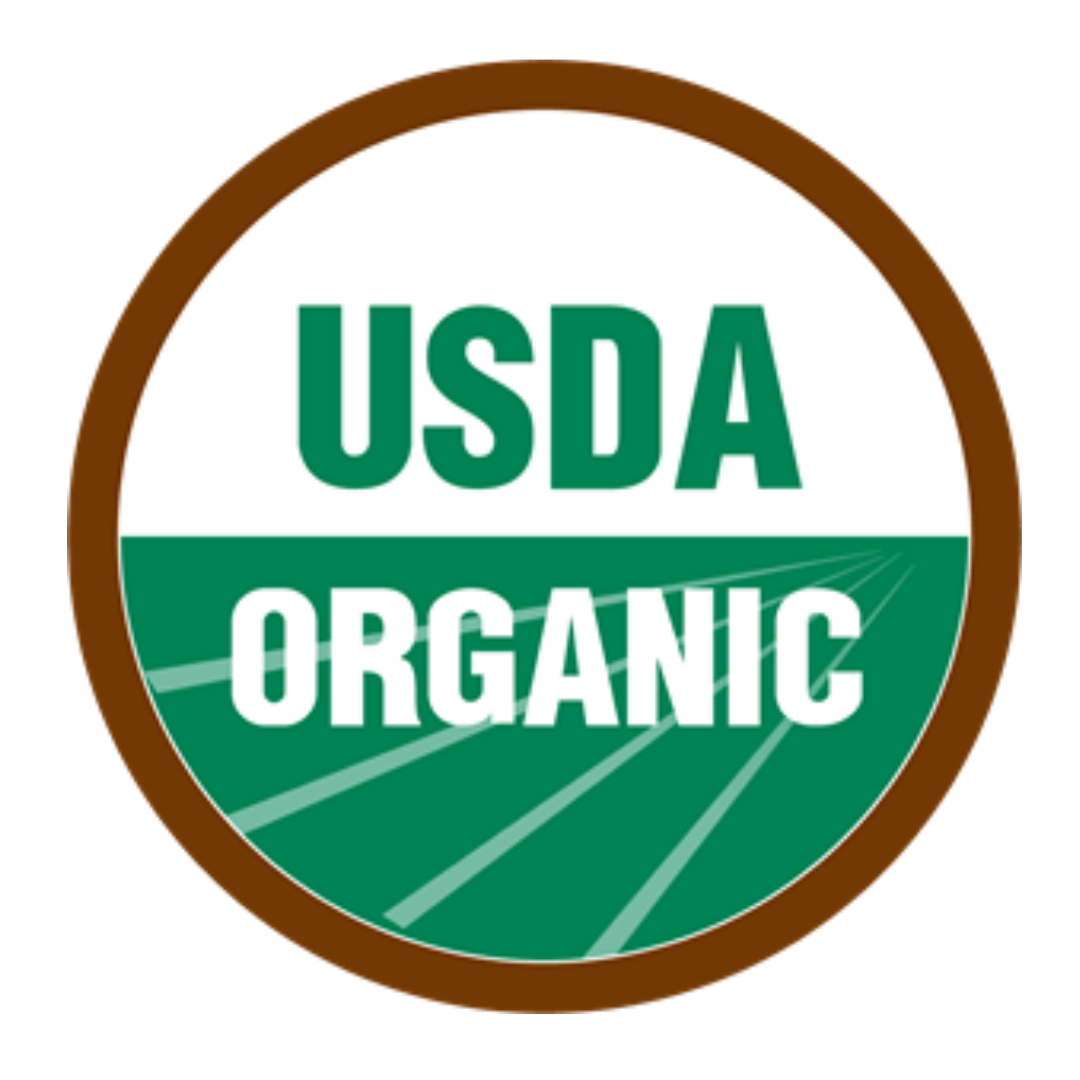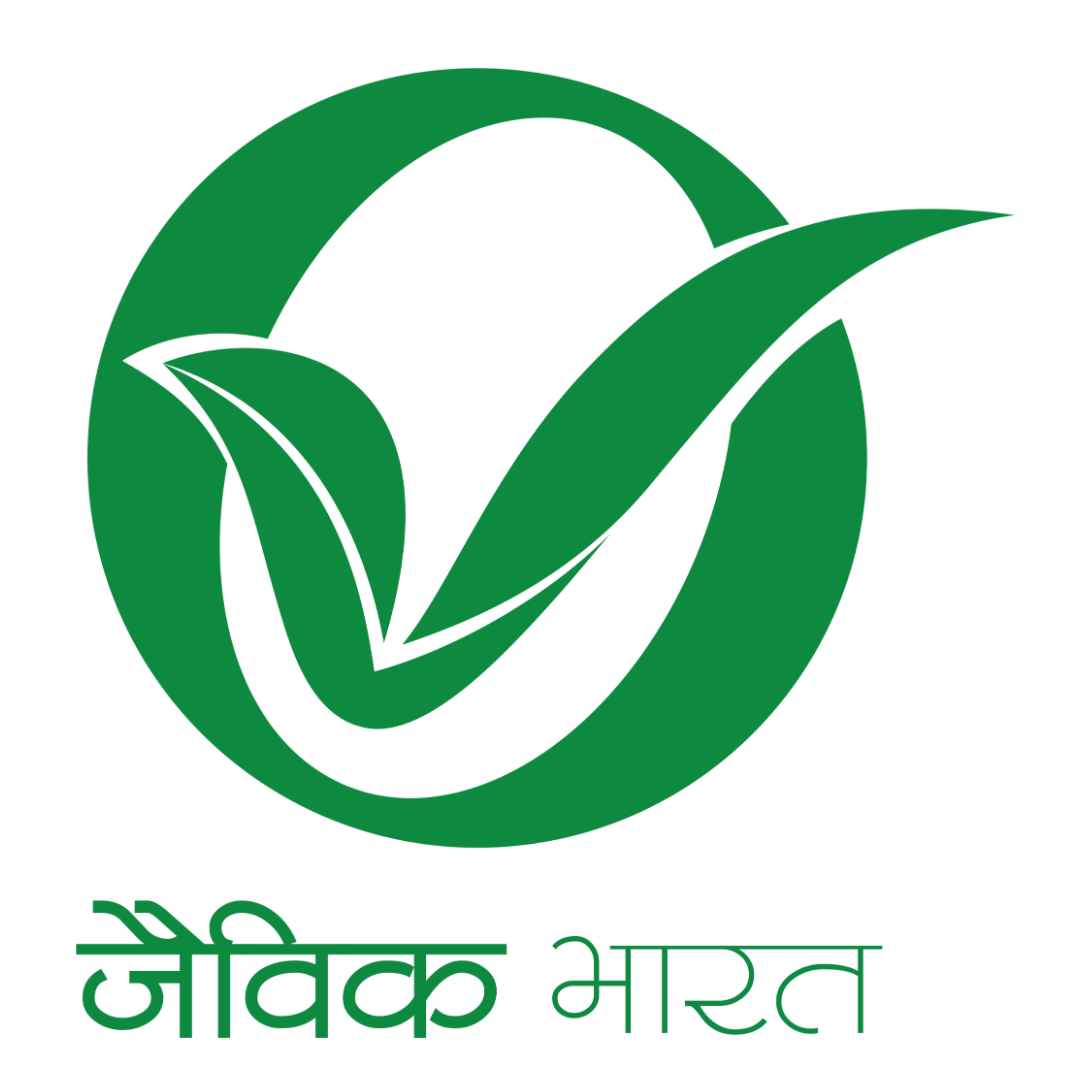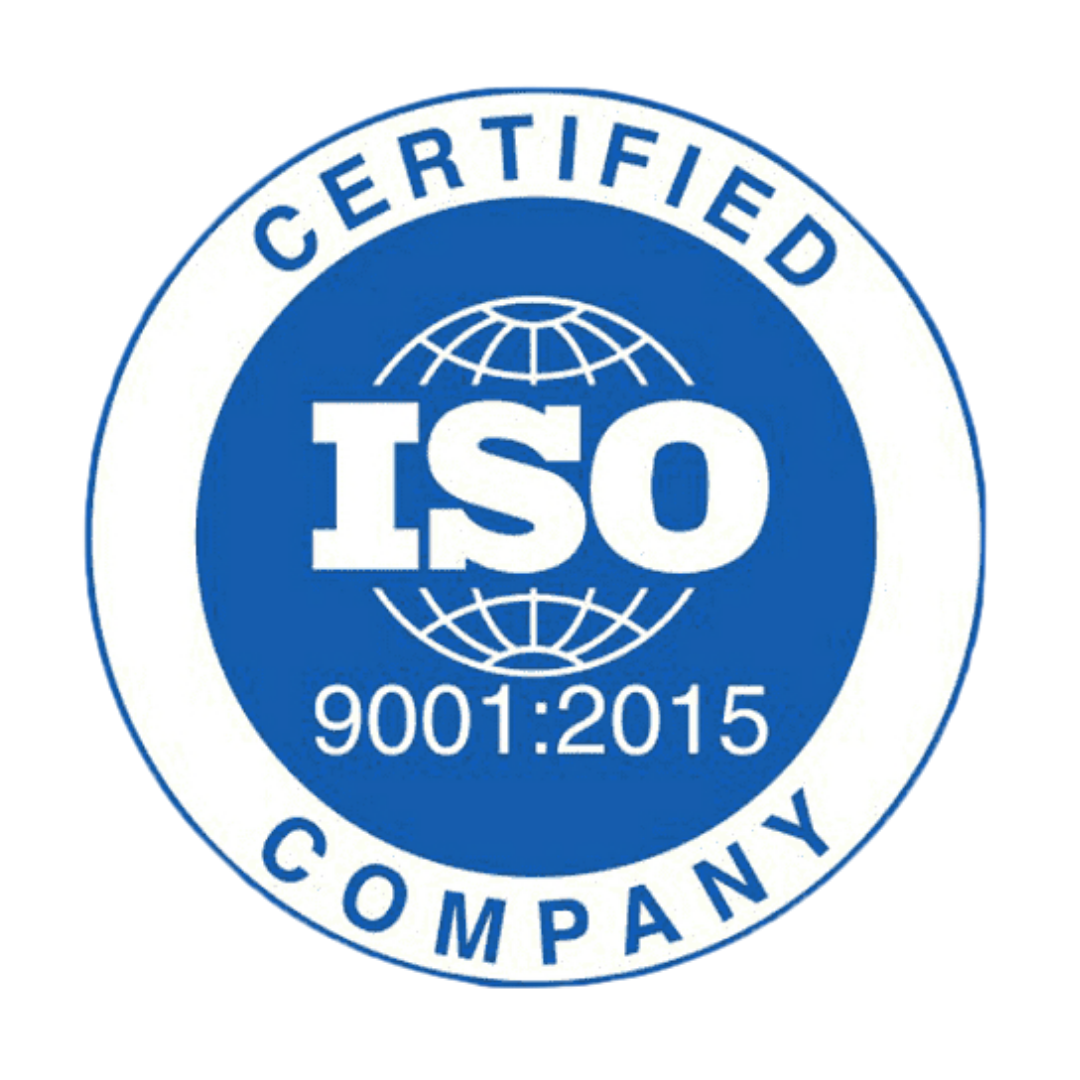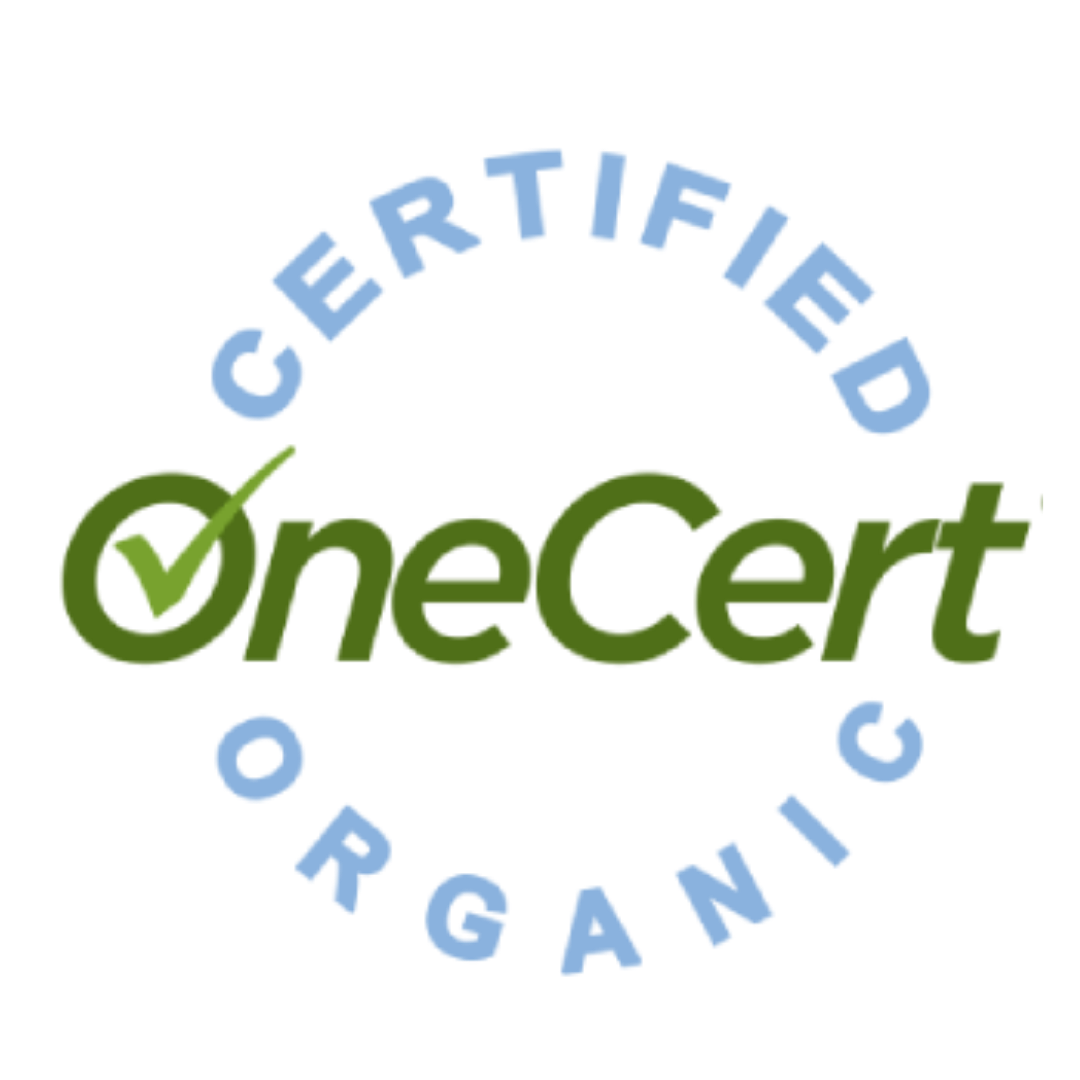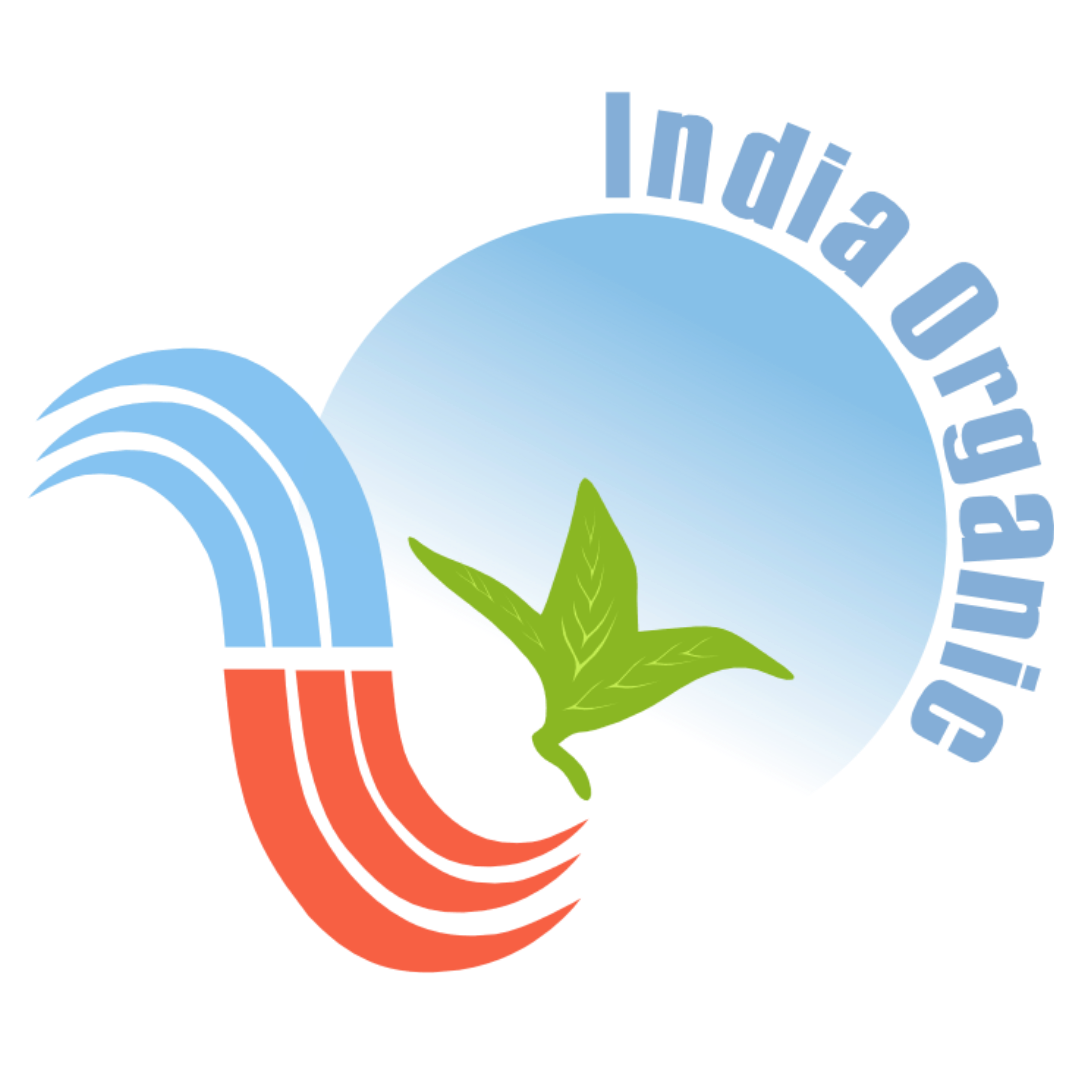 Natural hair Care Herbs
For Complete Hair Nourishment
Indulge in our luxurious range of organic and natural herbs sourced directly from their origins with the aim of transforming your life with zero chemicals in your body. Hennaveda herbs lay the foundation for nourished and healthier hair with a regular ayurvedic hair care ritual. Hennaveda herbs get rid of a flaky and itchy scalp, reduce hair fall, and boost hair strength naturally.
Triple Hand Filtered
Body Art Quality Henna Powder
Our signature super-fine, triple-hand-filtered Hennaveda Organic Body Art Quality Henna Powder, when mixed into paste, forms beautiful, velvety, smooth-textured henna paste and gives the body a natural, intense dark stain. It has triple-cloth-filtered henna powder, which ensures that the quality and consistency of the henna paste are flawless and optimum for making intricate henna designs (tattoos).
The smooth texture helps in free-flow release from the tip of the cones, thus ensuring comfort for the henna artists during lengthy body art work. Although henna is a plant-based natural colourant, it is advisable to do a patch test for new users who might be allergic to henna.
Colour & Hair Wash Powder
All Natural & Organic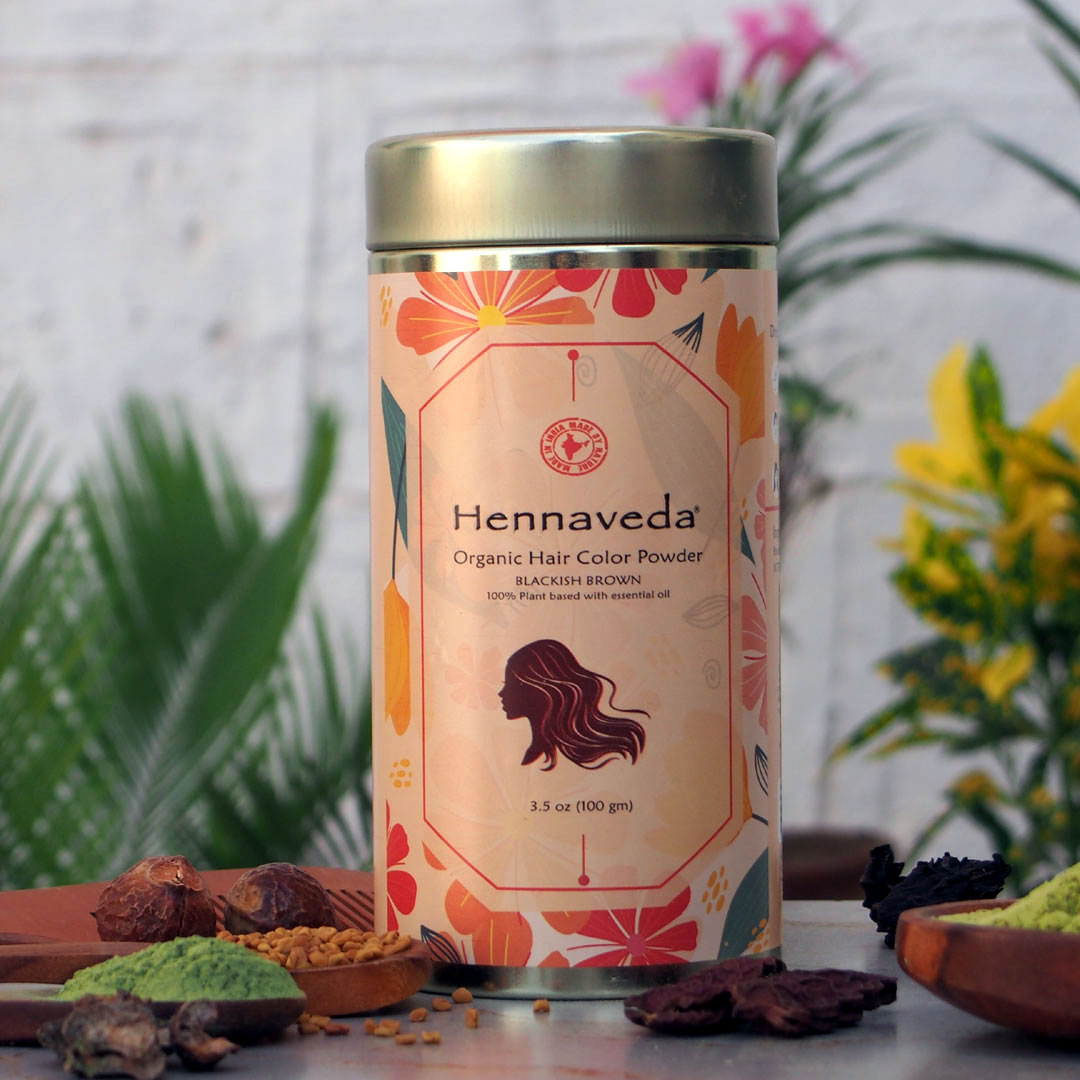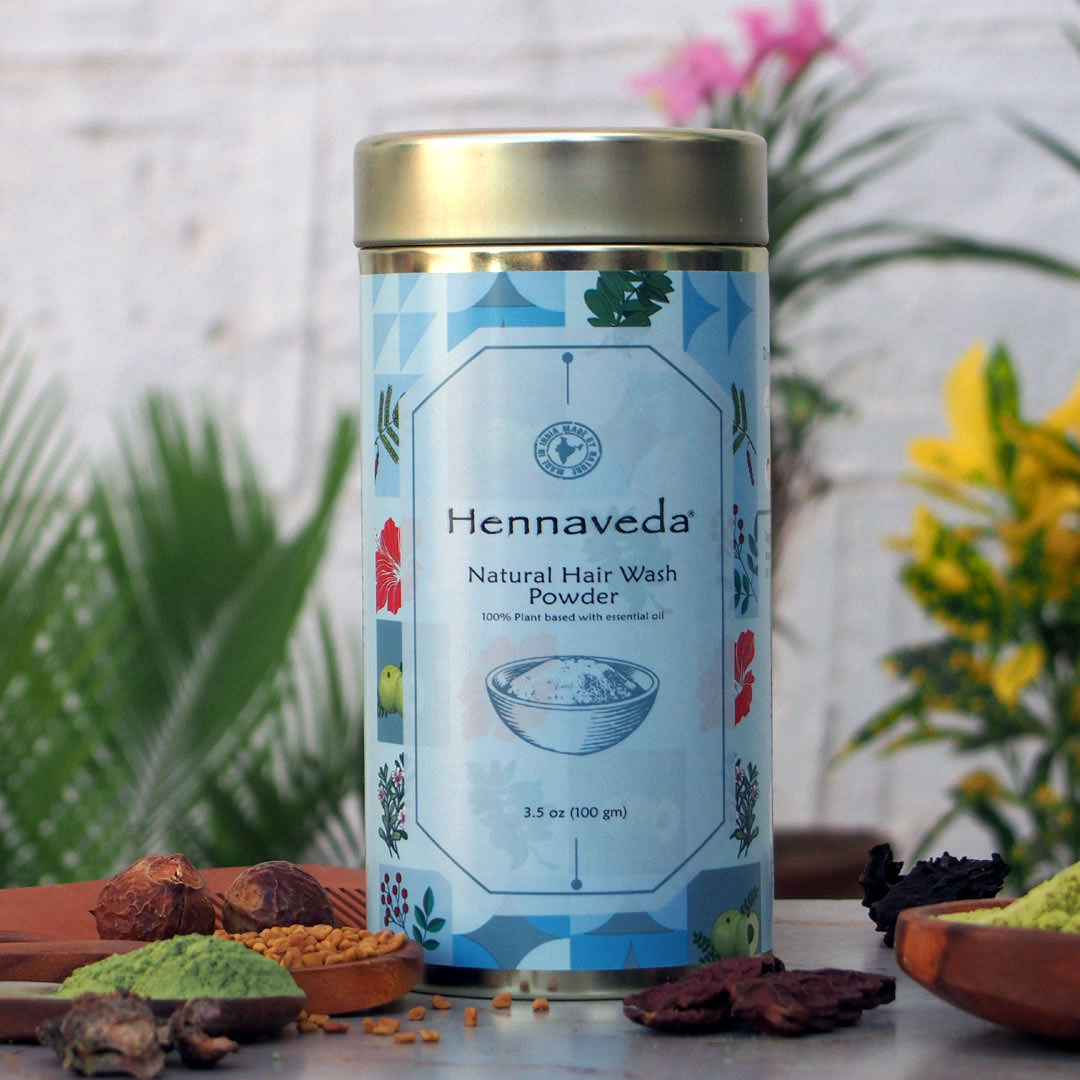 We are proud to bring you this after many years of research and ability to consistently produce and procure 100% organic / natural herbs for hair care.
FAQs – All you Need to Know
How long will the colour last?
The colour lasts 15-20 days, depending on hair wash.
Can we use it to colour beard?
Yes, all Hennaveda hair care products can be used on beard and moustache.
When can I shampoo after colouring hair with henna or indigo?
One should rinse hair after henna/indigo application, after 24 hours wash with mild shampoo, Use Hennaveda Natural Hair Wash Powder for better results.
Can this product be used during pregnancy?
Yes, Hennaveda products can be used during pregnancy also but don't forget to do a patch test before using it.
Can the products be used by person allergic to chemical hair dyes?
Yes, Henna products can be used by person allergic to chemical hair dyes, just do a patch test before using it.
What should we use first henna or indigo?
First use Henna and then use Indigo.
Do I need to soak henna for overnight?
No, it's not necessary to soak Henna overnight. 45 minutes-2 hours are enough time to soak henna.
Can I use cold water to mix Indigo Powder?
No, Always use lukewarm water (40-50 degree) to mix Indigo Powder for best results.
How much time do I need to soak Indigo Powder?
Use Indigo Powder immediately after soaking it for maximum 10 minutes.
What should I mix in Henna and indigo while applying?
No need to mix anything in henna and indigo. If you have time, you may use tea/coffee concoction to mix it but it's not necessary to mix various herbs, tea, coffee, egg, salt etc.
Is it mandatory to use shower cap and wrap it with cloth?
Yes, for best results always use plastic shower cap provided inside the box, it helps retain the moisture which in turn gives better results. Wrap it with a cotton cloth to prevent the paste to drop on cloths or body. 
OUR BLOG