All you need to know about henna
Henna has been used for generations for its various herbal qualities. Whether it be for colouring hair or providing it with extra nourishment, Henna (also known as Mehendi) is used popularly by many Indian households. Popularly known as Mehndi powder in India, it's used to give grey hair a dark red/orangeish tinge. Henna powder for hair is derived by crushing the dry henna leaves into fine powder. The powder is then soaked in water and the paste is applied to the hair for colour.
Hennaveda offers you the perfect shade and texture of hair with its best henna powder in India. This henna powder not only colours your hair but also promotes its growth. Here are a few important uses of Henna powder:
Colouring grey hair
Henna is a herbal colourant used to give grey hair a beautiful dark-reddish/orangeish shade. It can be used with Indigo powder to give the hair shiny black colour as well. The natural organic qualities of Henna do not cause any side effects to hair follicles or their texture.
Frizz-free hair
The organic Henna powder has a deep-conditioning quality that leaves your hair frizz-free & gives it a smooth texture.
Reduces hair fall
Henna Mehendi is used to nourish your hair, aiding its growth and reducing hair fall. Henna powder gives your hair a healthier look and leaves you with glossy tresses.
Anti-microbial qualities
Herbal Henna powder has several anti-microbial qualities that reduce scalp infections and helps in rejuvenating the scalp.
Soothes the scalp
Henna Mehendi cools down your scalp and helps relieve itchiness or dryness. It's often used as a home remedy during Summer to withstand the hot weather.
Nourishing after effect
Unlike chemical dyes, the organic Henna powder gives your hair a shine after application and nourishes the roots for better growth.
Reduces Dandruff
Our organic Henna powder not only nourishes your hair but also reduces recurring dandruff problems that have been impacting your hair health.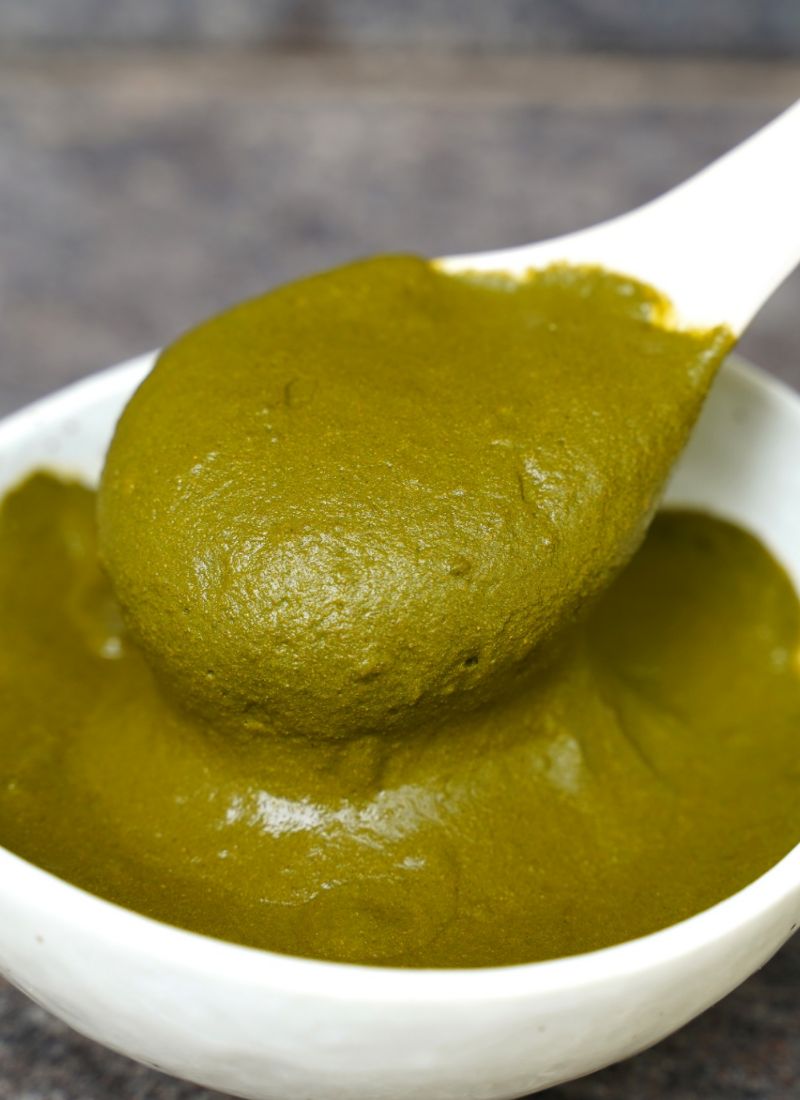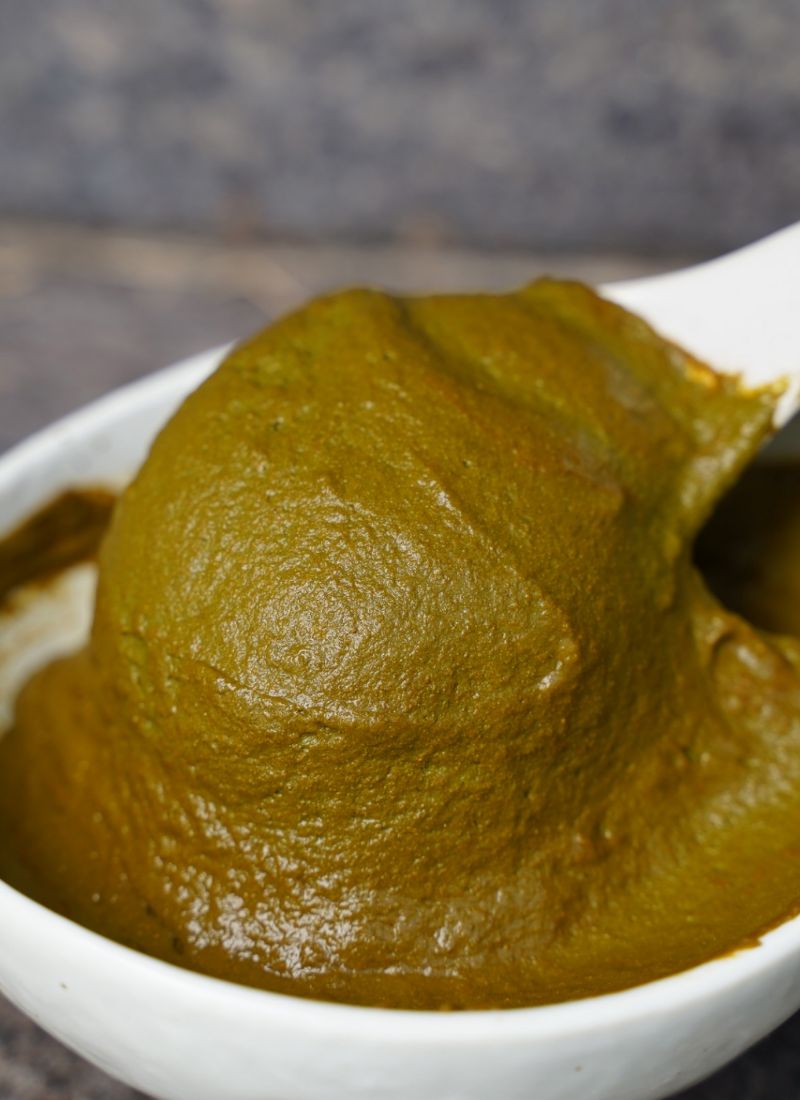 Hence, Henna powder is a very effective colourant as well as a home remedy for various hair-related problems. Hennaveda's amazing products give your hair a beautiful appeal and keep your hair healthy without any harmful side effects. Our products are made up of 100% organic ingredients with no added chemicals and are brought to you in perfect hygienic packaging.
Faqs
Can Henna give my hair black colour?
Henna powder can be applied with Indigo powder to give it a dark black shade. Using Henna solely gives your hair a bronze or orangeish shade, depending upon the original colour of your hair.
When should I use shampoo after using Henna powder?
It's ideal to leave henna-coloured hair for a few hours and then wash it with water. Shampoo might decrease the colouration and is therefore advised to be applied after 48 hours of application.
How long does the Henna colour stay?
Depending on your hair texture and how often you wash your hair, the time may vary. It's ideal to use Organic Henna powder once a month to give your hair proper nourishment and shine.
Can Henna be applied to dry hair?
Herbal Henna powder is a deep-conditioning agent, and it gives your hair a smooth texture. It's advised to apply oil after washing your hair to give it a shiny and gorgeous look.
How often can Henna powder be applied?
The Henna powder doesn't have any harmful effects; therefore, it is alright to apply it twice a month depending upon the greying process of your hair.
Can Henna be applied to the scalp?
Yes, Henna has herbal benefits that soothe your scalp and also cure many scalp infections and dandruff. Therefore, it can be applied to the scalp for better results.
Can I be allergic to Henna?
Henna is a natural and organic plant, therefore it has few to no side effects. Nevertheless, it is advised to take a scalp test before applying Henna to be sure if you're allergic to it. You can also apply a small amount of henna to the skin on your forearm and wait 24 hours to see if there is any reaction. If you are not allergic, you can proceed with colouring your hair.
Do I have to add anything else to the Henna powder mixture before applying it?
Hennaveda's Organic Henna Powder has all the important ingredients that help nourish your hair and give it a beautiful shade of colour. To increase the benefits, you can mix curd or egg extracts for better conditioning of your hair. To get a better bronze colouration, tea or coffee decoction and a few drops of lemon juice can be mixed together as well.